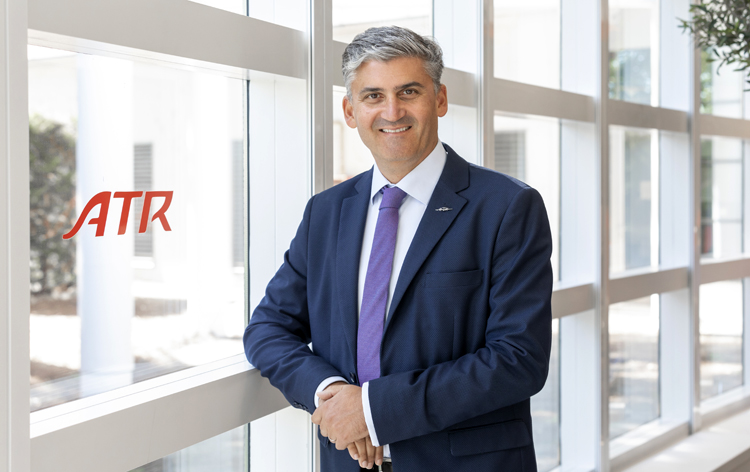 Rahul Domergue
Rahul Domergue has been appointed Corporate Secretary and General Counsel of ATR, the world number one regional aircraft manufacturer, effective since October 1, 2022. Rahul joins ATR's Executive Committee, reporting directly to the new Chief Executive Officer, Nathalie Tarnaud Laude, and heading the Legal, Ethics & Compliance, Environment & Public Affairs, and Facility Management functions. Rahul succeeds Frédéric Torrea who starts a new role as Head of Export Control at Airbus Helicopters.
Previously Head of Contracts, Litigation and Intellectual Property at Airbus Helicopters since 2012, Rahul started his career in 1999 as a business lawyer for Veolia Environnement in Paris. Rahul joined the Thales Aerospace division in 2002, then NHIndustries in 2007 – a joint venture between Airbus Helicopters, Leonardo Helicopters and Stork Fokker – where he set up and headed the Legal department supporting the NH90 helicopter programme. Since January 2022, he also acted as Crisis Management Team Director within the helicopter division of Airbus.
Rahul is 49 years old and holds a degree from the University of Paris X in English Law and a Masters in International Business Law from the University of Aix-en-Provence.