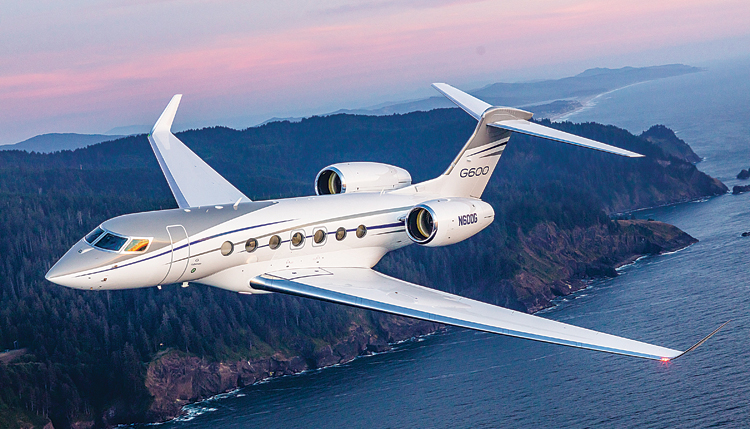 Gulfstream Aerospace announced the 100th Gulfstream G600 customer delivery. The aircraft was outfitted at Gulfstream's Dallas completions center and delivered to a North America-based customer.
"The G600 continues to redefine excellence," said Mark Burns, President, Gulfstream. "Thanks to its highly customizable cabin, fuel-efficient design and exceptional performance capabilities, we are seeing unwavering customer demand. The 100th G600 customer delivery is a testament to that excellence and surging popularity."
The G600 is also known for its award-winning interior and seat designs, can be configured in up to four living areas and can seat up to 19 passengers. The aircraft features the Gulfstream Cabin Experience, with whisper-quiet noise levels, a refreshingly low cabin altitude, 100 per cent fresh air purified by a plasma ionization clean air system and abundant natural light from 14 Gulfstream panoramic oval windows, the largest in the industry. The 100th G600 delivery follows the 100th delivery of its sister ship, the Gulfstream G500, which took place in the second half of 2022.