By Lt. General P.C. Katoch (Retd)


Former Director General of Information Systems, Indian Army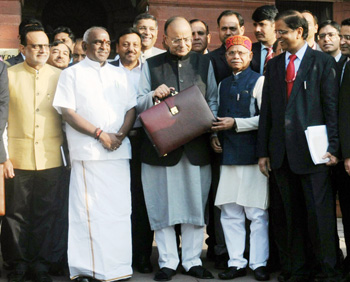 Indian Finance Minister at the Parliament with the annual budget
Defence Budget for 2018-2019 stands at 2,96,511.41 cr (1.58 per cent of GDP). The increase in the allocation is projected as 5.91 per cent but it may be noted that the FY 2017-2018 defence allocation having 6 per cent increase over the previous year too was 'negative' growth in actual terms considering annual inflation rates and other factors. Since 1992 there has been steep fall in the defence allocation, with Defence Budget 2018-2019 the lowest since 1962 Only after the 1962 debacle, the share of defence in GDP was increased from 1.5 per cent to 2.31 in the 1963 Union Budget. The current defence allocation excludes pensions but so was the case in the previous FY defence allocation. Where there is sharp rise in the defence pension bill, it must be noted that 36 per cent of this money goes to pension of civilian-defence employees. The Defence pension bill for 2015-16 was 54,500 cr including pension outlay for about 400,000 defence civilians, and about 1000 Cr on account of allowances and establishment of MoD (Finance) personnel "attached" to MOD. Why should MoD spend 1000 cr annually on pensions of Finance Ministry personnel that were "attached" to them before retiring? The per capita annual expenditure on 25 lakh military veterans is about 1.5 Lakh compared to 5.38 Lakhs for civilian-defence pensioners. Latter serve longer, reach highest grades in pay scales, are eligible for One Rank, One Pension (OROP) and are entitled to Non-Functional Upgradation (NFU).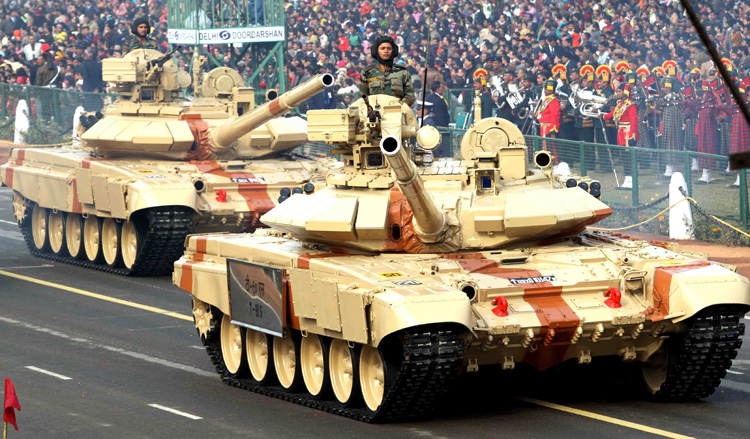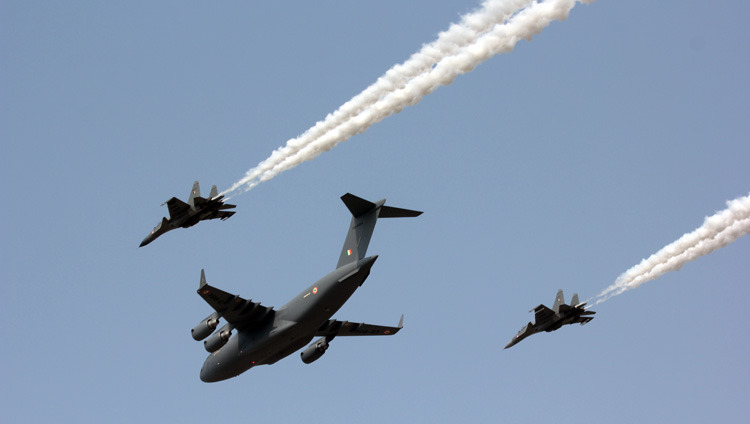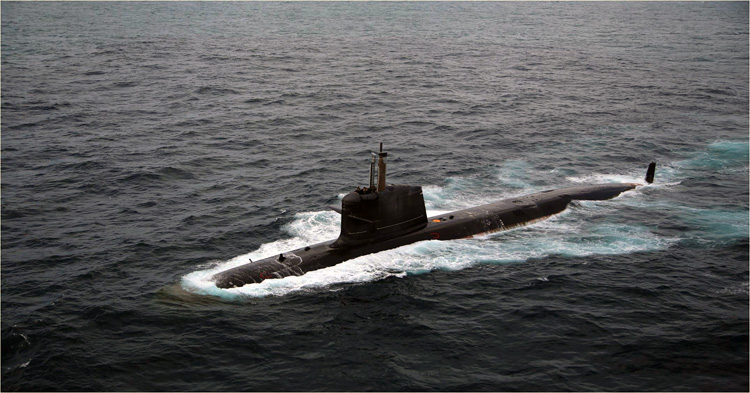 Indian armed forces need significant capital for some urgent modernizatio
On an average, a defence civilian pensioner costs five times more than the military pensioner. Can this be justified? Speaking on the defence allocation, the FM focused on: praised Armed Forces in meeting border challenges and managing internal security; government emphasis since 2014 to modernizing and enhance operational capability of Defence Forces; number of initiatives to ensure self-reliance in defence needs; ensuring adequate budgetary support remains priority; opened up private investment in defence production and liberalizing FDI; intent to develop two 'defence industrial production corridors' and initiating industry friendly Defence Production Policy (DPP) 2018 to promote domestic production by public sector, private sector and MSMEs; focus on developing connectivity infrastructure in border areas - Rohtang tunnel completed, Zozila tunnel progressing and propose to take up tunnel under Sela Pass.
All this shows a rosy picture, but the FM would be hard-pressed to answer questions like: can the enhanced military modernization and increased operational capability since 2014 be quantified, hasn't it actually gone down with criticalities multiplying and more equipment and weapon systems becoming obsolete; what initiatives to ensure self-reliance in defence needs have fructified on ground; was he joking in claiming adequate budgetary support remains priority when successive defence budgets have been negative in actual terms; liberalizing FDI, private sector partnership and DPP 2018 - wasn't the same not said for DPP 2017; developing defence industrial corridors is fine but whatever happened to the Strategic Partnership Model (SPM) – isn't it half dead with government succumbing to public sector pressure and negating the very objective/purpose of the policy by deciding not to restrict SPM scheme to the private sector alone; doesn't planning for Sela Pass Tunnel after being in power for more than three and a half years indicate lack of holistic appreciation, and whatever infrastructure plans are in pipeline do they cater for recent Tuting-type Chinese incursion where Army could only reach the place after 19 hours – closer examination would reveal it does not? 2,95,511.41 cr shown as 7.81 per cent more than the budget estimate (BE) for FY 2017-18 (2,74,114.12 cr) and 5.91 per cent more than the revised estimates (RE) for the previous year (2,79,003.85 cr) is unlikely to result in making up critical shortages, Despite the mounting China-Pakistan dual threat our defence expenditure as ratio of the Total Central Government Expenditure (TGE) at 12.10 per cent for FY 2018-19 is lowest in the world.
In Pakistan, it is 25-30 per cent of the TGE. Of the 2,95,511.41 cr for FY 2018-19, 99,563.86 crore (33.7 per cent) is for capital and 1,95,947.55 crore (67.3 per cent) is for revenue expenditure. With the manpower intensive Army, its capital to revenue expenditure ratio is as low as 17:83. Consistently low capital budgets deny replacement of obsolete weapons and equipment, degrading combat efficiency and little modernization. The 99,563.86 cr budget capital outlay catering for modernization and new procurements is stymied by a revenue figure of 1,95,947.55 cr, for maintenance of the force and assets. Of the Capital expenditure, almost 80 per cent is always meant for earlier procurements, payments for which are guaranteed and must be made. Thus, only about 20,000 cr is available for new procurements during the current financial year. In percentage terms only 3.6 per cent of the defence budget is available for modernization. Apparently, we continue to miss the balance between economy and security.
On May 4, 2017, General Bipin Rawat, Chief of Army Staff, speaking at a Think Tank in New Delhi had stated that India needs to spend much more on military modernization to ensure that economic growth continues unhindered. Lamenting the 'general thinking' that defence expenditure is a 'burden', he pointed out that the armed forces are not getting their 'due share' and that India needs to 'draw a lesson from China' in this regard. The military's critical shortages are well known. The report by Parliament's Standing Committee on Defence tabled in Parliament on December 19, 2017 rapped the government for inadequate defence allocations, under utilization of funds, and need to take issues seriously least "negative effect" of persistent trend of decreased allocation of funds has cascading effect on operational preparedness. On balance, Defence Budger 2018-2019 has failed to even address the critical military shortages, leave aside any modernization. The nation may have to pay a price for this.