With approximately 14,000 delegates coming together across countries and continents virtually, the FIA Connect successfully deliberated on sustainable and crucial matters of the aviation industry.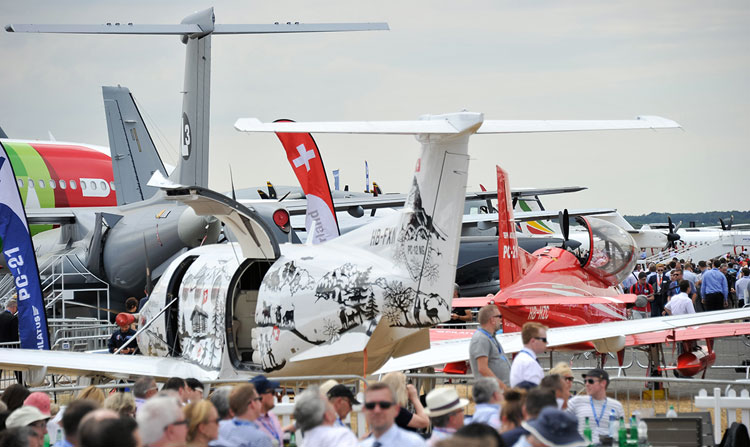 ONE OF THE LARGEST AIR SHOW IN THE WORLD, FARNBOROUGH INTERNATIONAL AIRSHOW, WENT VIRTUAL THIS YEAR.
Carrying forward its history of firsts, the Farnborough Air Show successfully concluded a virtual airshow under the FIA Connect. This was one of the world's first major digital trade events for the aerospace and defence industries and delivered a week of qualitative content and significant representation from government and business.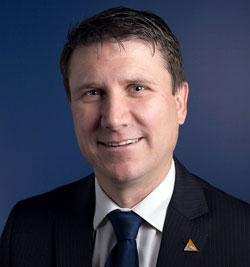 GARETH ROGERS, CEO,
FARNBOROUGH INTERNATIONAL LTD
Nearly 14,000 delegates came together virtually from 97 countries. Over five days, 240 representatives including from names like Boeing, Airbus, Leonardo, Rolls-Royce, BAE Systems, Emirates, etc. contributed to the conference programme.
"Farnborough has an enduring reputation for technological ingenuity and through FIA Connect, our team demonstrated an ingenuity of our own. In just a matter of months, we created an event that enabled the global aerospace industry to have vital conversations at a time it is enduring the biggest challenge in its history," said Gareth Rogers CEO of Farnborough International. He believes that FIA Connect will serve as a landmark event which ensured Farnborough International continued to provide a strategic platform for organisations throughout the world to come together even during a time when we cannot meet in person.
In addition to the conference programme, many buyers also met suppliers as part of the week's Meet the Buyer. The Global Urban Air Summit (GUAS) 2.0 provide platform for industry engagement in the innovative, exciting and growing urban air mobility sector. FIA Connect concluded with Farnborough Friday: day dedicated to inspiring young people and engaging them in the wealth of career opportunities available throughout the industry.
From sustainable flights to unmanned vehicles, commercial to defence to space, careers in aerospace to the future and the women in aviation, the FIA Connect offered something for everyone.
Thousands of aviation industry professionals virtually connected for the Airshow and reflected upon the Covid-19 pandemic majorly among many other significant topics. The online FIA event became an opportunity for industry stalwarts to come together and speak about the changed scenario due to the pandemic, the steps that must be taken and what the future might hold.
The airshow might not have seen the dynamics of different deals taking over because of the situation that the industry is in but it did see a significant amount of collaboration and thought process being constantly undertaken by the industry.