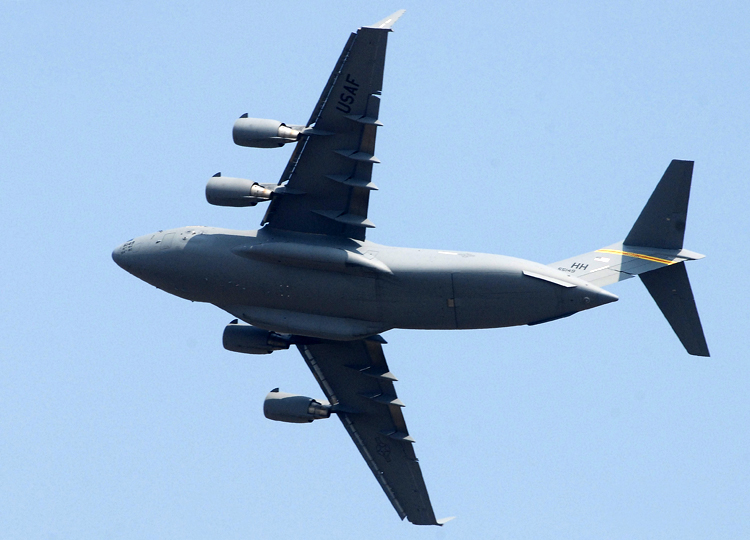 C-17 Globemaster
Unison Industries has announced it will extend its support of the C-17 Globemaster III aircraft through a new, five-year repair agreement with Boeing.
Boeing delivered the first C-17 in 1993 and now provides sustainment and maintenance for a global fleet of 275 aircraft in eight U.S. allied countries.
Unison Industries will be the repair source for multiple components on the aircraft's four PW2000 engines. The agreement covers repairs for harnesses, exciters, rotors, and stators at Unison's Jacksonville, FL and Norwich, NY sites.
Tom Hoferer, President, Unison Industries, says, "We are thrilled to be elevating the relationship between Unison Industries and Boeing with this repair agreement, which touches upon many products in the Unison portfolio. We look forward to working closely with Boeing over the coming years and continuing to support the critical missions of this aircraft as it enters its 30th year in service."