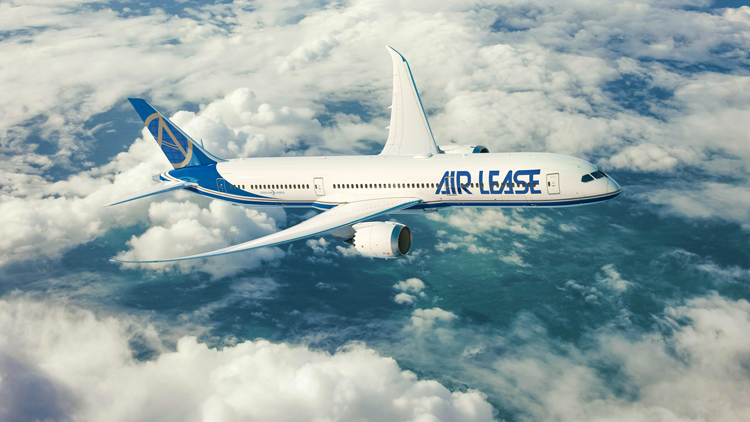 Boeing and Air Lease Corporation (ALC) today announced at the Paris Air Show 2023 that the leading global lessor will grow its world-class portfolio of airplanes with a purchase of two 787 Dreamliners.
ALC has been a long-standing 787 customer, placing its first purchase for the 787-9 in 2010. Its airplane portfolio currently includes the 787-9 and 787-10.
Since revenue service began in 2011, the 787 family has launched nearly 360 new nonstop routes around the world, more than 10 times as many new routes as other jets in the same category. The 787-9 can fly 296 passengers up to 7,565 nautical miles (14,010 km) in a typical two-class configuration.
"ALC is a key strategic leasing partner to Boeing, and we are delighted that it continues to see the value proposition of the 787 family for its customers," said Stan Deal, president and CEO of Boeing Commercial Airplanes. "With its unparalleled fuel efficiency, the 787 Dreamliner family is playing a major role in pioneering new routes in the long-haul travel market while reducing fuel use and emissions, allowing airlines to meet their sustainability objectives."
Using 25% less fuel and creating 25% fewer emissions than the airplanes they replace, the 787 family has avoided more than 125 billion pounds of carbon emissions since entering service.
The 787 family is selling at the highest rate in its history, receiving more than 250 orders and commitments in the past six months.