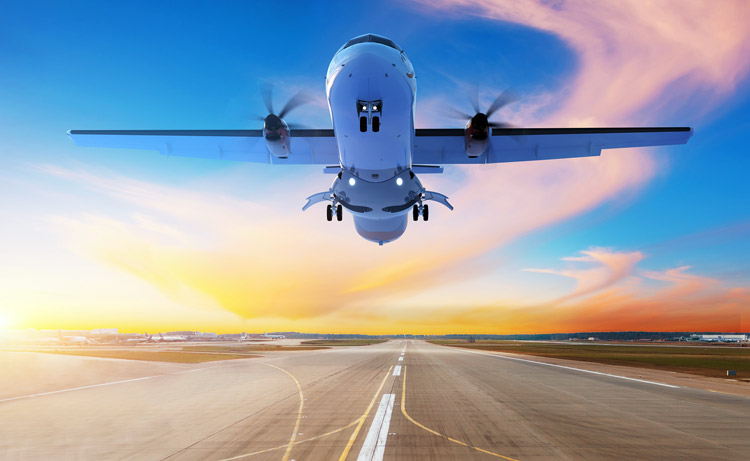 The world's number one regional aircraft manufacturer ATR will attend the Paris Air Show from 19 to 25 June 2023 (Chalet 244) as part of the company's commitment to enhancing responsible connectivity across the world's regions.
On Tuesday 20 June at 10:00am, ATR Chief Executive Officer Nathalie Tarnaud Laude will host a media briefing (conference centre - room 2). Nine months into her role, she will discuss her plans for ATR's future, including the manufacturer's commitments to continue offering the most advanced and lowest emission regional aircraft. She will also provide insight on the state of the regional aviation market and share ATR's latest news and developments. To register, please click here or contact the ATR Media Relations team.
The market leader in regional aviation will showcase its range of products and services designed for the essential air services of today and tomorrow, including:
on static display, its modern, comfortable, fuel-efficient and versatile ATR 72-600, equipped with PW127XT engines, emitting 45% less CO2 than similar-size regional jets;
on flying display, from Monday to Wednesday, its ATR 72-600F, the only brand new purpose-built regional freighter with up to 9 tonnes of payload, a large cargo door and wide cross-section, for optimal cargo operations.
Media representatives will also have the opportunity to learn more about ATR's next generation EVO concept, incorporating mild hybridisation to further reduce emissions, and they will be able to experience flying an ATR aircraft on Microsoft Flight Simulator, available on the static area.