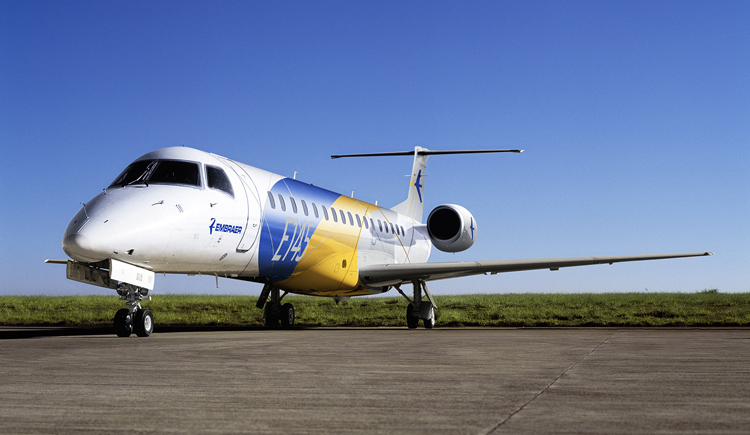 Embraer announced that it has signed a multi-year contract extension with Amelia for the Pool Program. With this agreement, the customer will continue to receive support for a wide range of repairable components for the airline's fleet of 13 ERJ. The company has been supporting Amelia since 2010, when the airline was known as Regourd Aviation. Currently, Embraer's Pool Program supports more than 60 airlines worldwide.
"We are very pleased to extend our Pool Program contract with Amelia. The airline is a long-term partner of Embraer. We are always looking for improvements on the Pool Program for our aircraft and this renewal shows us that we are on the right path", says Johann Bordais, President & CEO, Embraer Services & Support.
"We look forward to continuing the partnership with Embraer, which has been providing us with unfailing support in the supply of the parts necessary for the maintenance of our aircraft for several years," says Alain Regourd, CEO of Amelia by Regourd Aviation group.
Embraer provides support to airlines worldwide, with its technical expertise and its vast component services network. The results are significant savings in repair and inventory carrying costs and a reduction in warehousing space and resources required for repair management, while ultimately providing guaranteed performance levels. Embraer Services & Support's portfolio offers a wide range of competitive solutions designed for each customer to support the growing fleet of Embraer aircraft worldwide and deliver the best after-sales experience in the global aerospace industry.