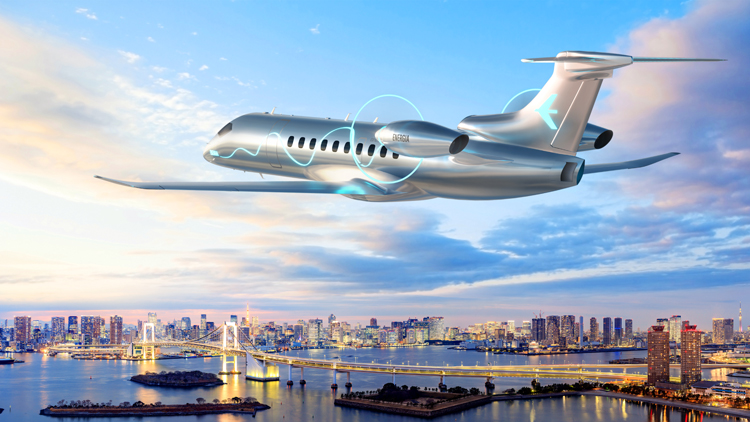 Republic Airways, one of the largest U.S. regional airlines, has joined Embraer's Energia Advisory Group. The Energia Advisory Group is a team of airlines, lessors, suppliers, and other aviation experts advising Embraer's Energia project which is developing sustainable aircraft for the future. The MoU signed with Embraer will see the companies working together to define and establish the real-world requirements for sustainable, emission free, and commercially viable, aviation.
Working alongside other advisory group members, the companies will collaborate to define requirements such as infrastructure, ground handling, aircraft performance (range, speed, etc.), and cargo space etc. The Energia Advisory Group will help accelerate time to market and ultimately help decide which Energia aircraft will come to market first.
Arjan Meijer, President & CEO, Embraer Commercial Aviation, said, "Republic, one of Embraer's largest customers and one of the main regional carriers in the US, is an important addition to the diverse team of experts advising Embraer on this essential area of innovation. Republic's expertise will be invaluable in progressing this exciting program forward – welcome to the team!"
Energia
Embraer's Energia project explores a range of sustainable concepts to carry up to 50 passengers. The project is considering a number of energy sources, propulsion architectures and airframe architectures to reduce carbon emissions by 50% starting from 2030 – a key step in our goal to be net carbon neutral by 2050.