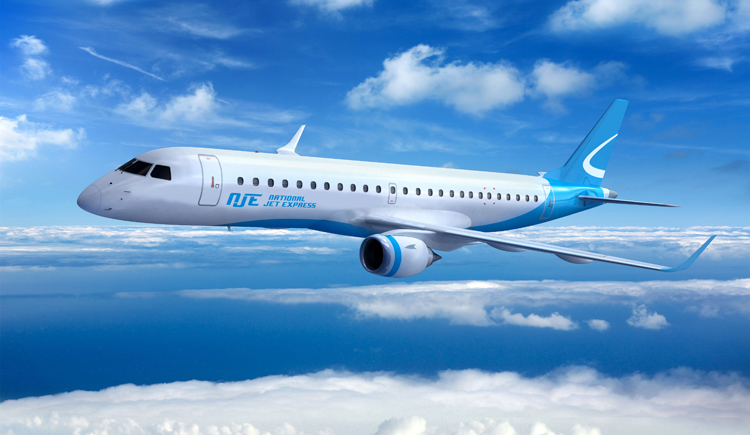 National Jet Express (NJE)
Embraer has signed a contract extension with Rex Group member, National Jet Express (NJE), for the Pool Program, to support its six Embraer E-190 jets. NJE had been receiving Embraer's support for a wide range of repairable components since 2014.
Currently, Embraer's Pool Program supports more than 60 airlines worldwide.
"We are very pleased to extend our partnership with National Jet Express and the Rex Group. This contract extension shows that we provide the best-in-class service for our customers and that there are several advantages for the airlines being supported by the Pool Program", says Johann Bordais, President and CEO, Embraer Services & Support.
Rex Executive Chairman, Lim Kim Hai, said, "The support we have received from Embraer over the last nine years has been exemplary and I want to commend them for their customer-mindedness and for the partnership with the Singapore office."
The Embraer Pool Program is designed to allow airlines to minimize their upfront investment in high-value repairable inventories and resources while taking advantage of Embraer's technical expertise along with its vast component repair service provider network. The results are significant savings on repair and inventory carrying costs, reduction in required warehousing space, and the virtual elimination of the need for resources required for repair management, while ultimately providing guaranteed performance levels.