Israel Aerospace Industries will be present at the DSEI 2023 exhibition in London with its latest products.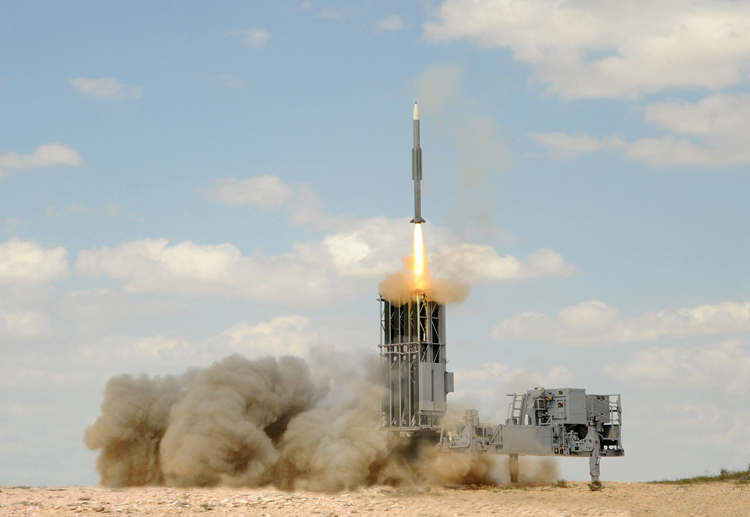 The Barak air-defence system
Israel Aerospace Industries (IAI) will be participating in the DSEI 2023 exhibition which takes place in London from 12-15 September. There, the Company will present the best of its developments in radar and air defence. In addition, the Company will present products in the fields of loitering munitions, electronic warfare, and robotics. DSEI 2023 is an important meeting place between defence and technology companies and European decision-makers and senior officials. IAI's advanced products will be shown in an impressive booth, which will present the company's 70-year history of specialization and innovation.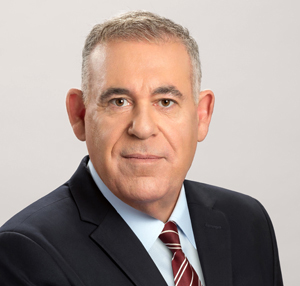 Israel Aerospace Industries CEO, Boaz Levy
Among the products to be seen at IAI's booth (located at H7525), can be found the Rotem Alpha – new VTOL antitank loitering munition with capabilities that represent a change in the operational and combat approach to using loitering munitions, providing an advantage in the battlefield. IAI's ELTA Systems will be showing C-MMR and Spectra Radars. These radars, considered the best of their type in the world, are used by the IDF (Israel Defense Forces) and other armed forces worldwide, and have accumulated considerable proven and operational experience. In addition, the Barak air-defence system will be presented, which enables optimization of fire power and threat management, and is in use with the Israeli Navy, the Indian Army, and other armed forces around the world. among other systems, the Scorpius electronic warfare system will be shown, which can, in parallel, receive, block, or disrupt threats occurring at different frequencies and in different directions.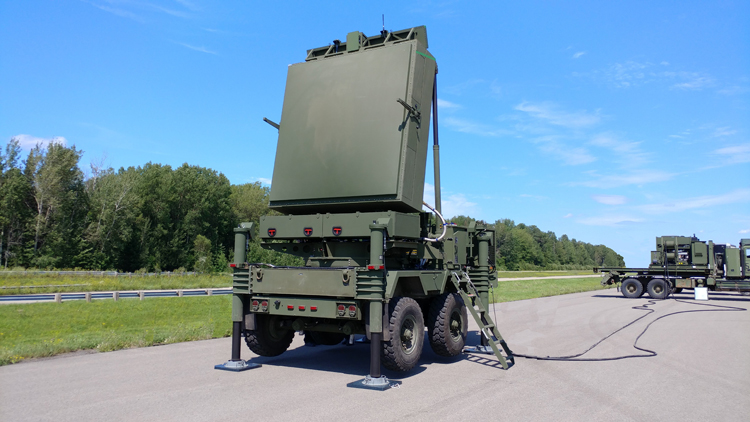 Multi-mission MMR radar
IAI's President and CEO, Boaz Levy: "We are pleased to return to DSEI London and present the best fruits of our development, and especially, our latest solutions in the fields of air defence. IAI is at the forefront of technology worldwide, able to offer a range of extraordinary path breaking systems, due to the uncompromising investment of the Company and its workers in research, development and innovation. For the last seventy years, we have cemented hundreds of fruitful cooperation agreements with European armies, defence, aviation, and technology companies – enabling our partners around the world to benefit from the most advanced defence systems."