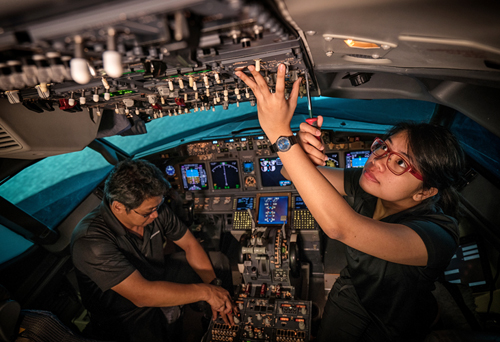 With the global commercial airplane fleet expected to double by 2042, Boeing forecasts industry-wide demand for 2.3 million new aviation personnel over the next 20 years to support the commercial fleet and meet long-term growth in air travel. The company's 2023 Pilot and Technician Outlook (PTO) projects that commercial carriers will need significant personnel through 2042 to support the global commercial fleet:
6,49,000 pilots
6,90,000 maintenance technicians
9,38,000 cabin crew members.
The fastest-growing regions for personnel are Africa, Southeast Asia and South Asia, with their regional demand expected to nearly double.