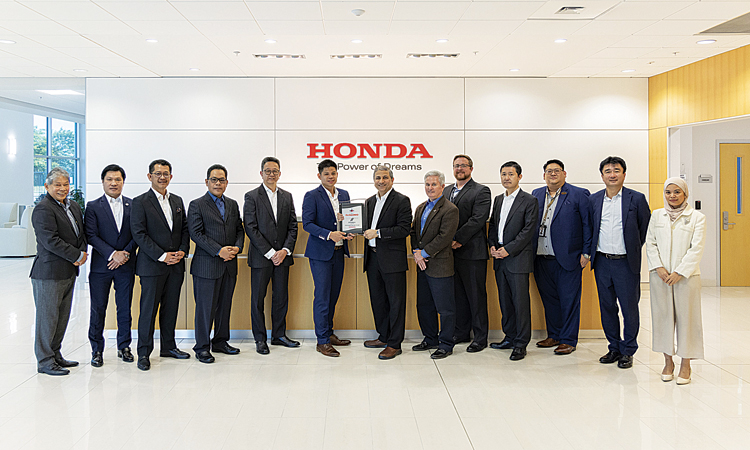 Honda Aircraft announced the addition of four new full-service Authorised Service Centers (ASC) in the United States and global regions, expanding the HondaJet service network to 21 locations worldwide.
The new service centers will further strengthen the customer support capabilities for the growing HondaJet fleet, now comprised of more than 219 aircraft in operation, which recently surpassed the 1,20,000-flight-hour mark in operation. The expansion includes two new centers in the US, increasing to 12 the number of Honda Factory and Authorised Service Centers in North America.
"We are pleased to partner with service providers who share Honda's commitment to customer satisfaction as our highest priority," said Honda Aircraft Company Head of Commercial Business Unit and VP of Customer Service, Amod Kelkar. "As the HondaJet fleet continues to grow, we are committed to ensuring that each of our customers around the globe receives the highest quality of service and support, with the supply of parts and factory-trained and certified service technicians available at each of the 21 locations."
In addition, Honda Aircraft Company maintains an outstanding level of service at its Factory Service Center, recently awarded by FAA with the "Diamond level AMT employer award," the highest level in the William (Bill) O'Brien Aviation Maintenance Technician Awards programme, in recognition of the skill and professionalism of Honda Aircraft's maintenance technicians.
With constant efforts to improve customer satisfaction, the HondaJet sales and service footprint now spans North America, Europe, Latin America, Southeast Asia, China, the Middle East, India, and Japan.