A higher use of private jets during Covid and now a robust economy is pushing Corporate Aviation to newer heights in India
By Bobby Chadha,


Chairman and Managing Director
SRC Aviation Pvt Ltd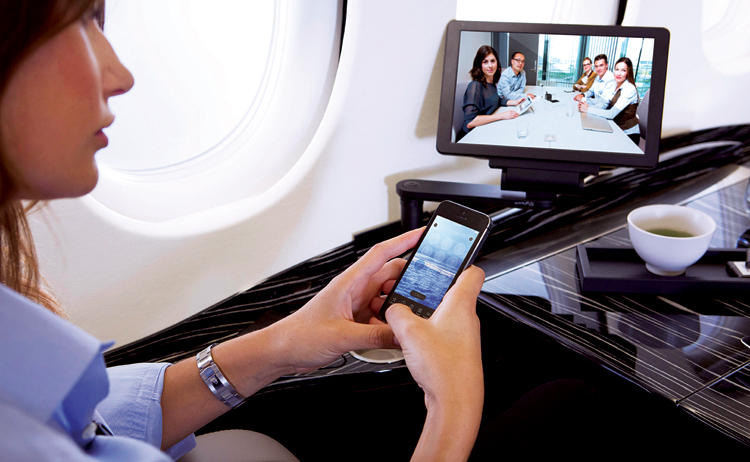 COVID SHIFTED THE ATTENTION OF CORPORATE EXECUTIVES TOWARDS BIZAV DUE TO SAFETY; AND MANY NOW OPT FOR THE SAFETY THAT COMES FROM USING PRIVATE JETS
The business aviation industry in India is poised for exponential growth in the coming years. We are seeing business getting back to pre-Covid levels and lots of tailwinds pushing corporate traffic to record levels. One of the collateral benefits from Covid was the increased attention corporate executives now pay to safety (including personal safety). As a result, many now opt not to travel commercial and instead choose the safety that comes from using private jets. We can see this in the types of clients we are servicing now. Many of them are new users of private jets and they are all doing it to avoid the risk of infection associated with congested airports and commercial flying.
The corporate aviation industry in India is also benefiting from the strength of the Indian economy and the need among global companies to diversify manufacturing away from China. There is a direct correlation between the economy and corporate aviation. A growing economy attracts global companies which are always exploring new markets and manufacturing opportunities to reduce costs. India presents a unique combination of a huge consumer market, a large skilled workforce, and an open, democratic, and business-friendly political system. As a result, we are seeing increased traffic flow from foreign investors eager to do business in India.
Barring some unforeseen global event, I believe this growth will continue in the coming years. It is my hope that the government will continue with policies that attract FDI, and also work with stakeholders in the industry to minimise hurdles to corporate aviation.